Hello and welcome to the Sailor Moon Drops Wiki, a collaborative database about Beeline and Bandai Namco's mobile game Sailor Moon Drops! We are currently home to 310 articles about Sailor Moon Drops that have been created since our founding on December 30, 2017!
If you are unsure of what to do on this site, please ask one of the admins, and be sure to check out the Policy pages.
Enjoy your stay!
All images on this wiki are from mintymoondrops.tumblr.com.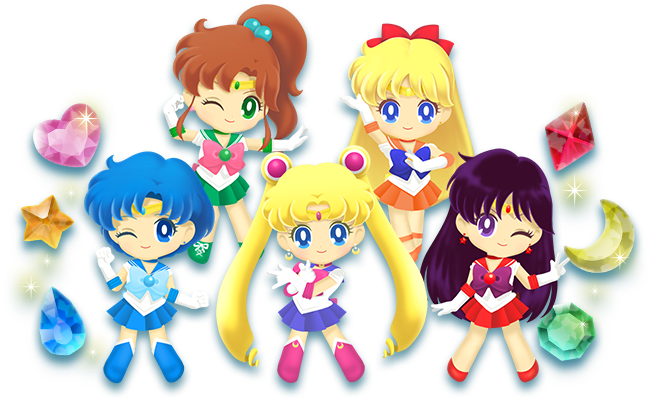 Featured Poll
The following poll is the current featured poll. For the featured poll archive, click here.
Official Links
Newest Characters
Newest Character (JV):
Sailor Chibi Moon & Sailor Saturn
Newest Character (EV):
Chibi-Usa (School Uniform) & Helios
Featured Video